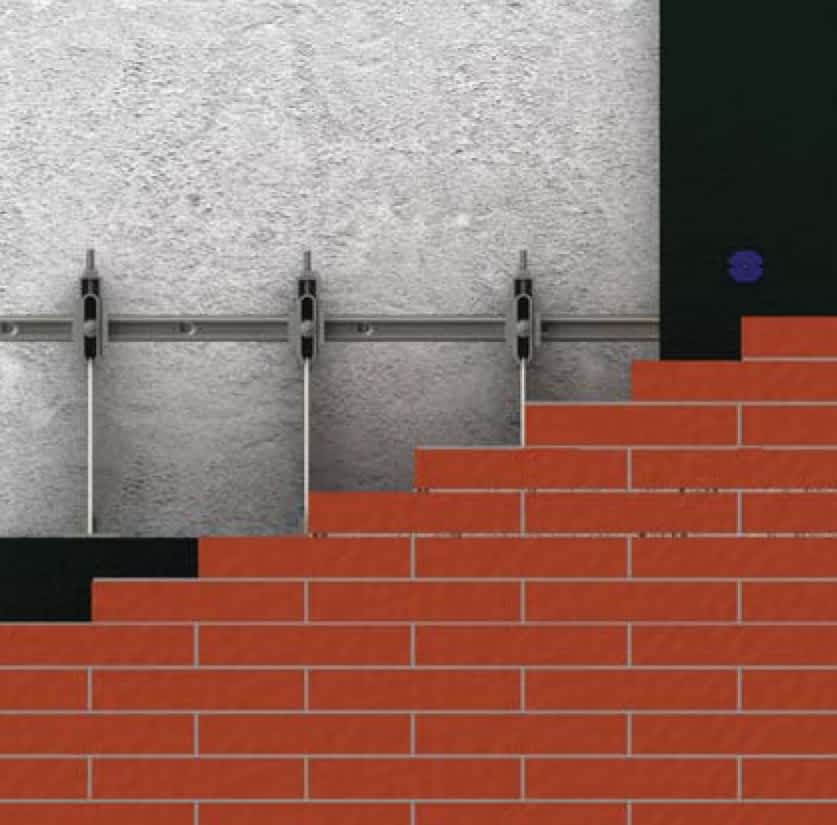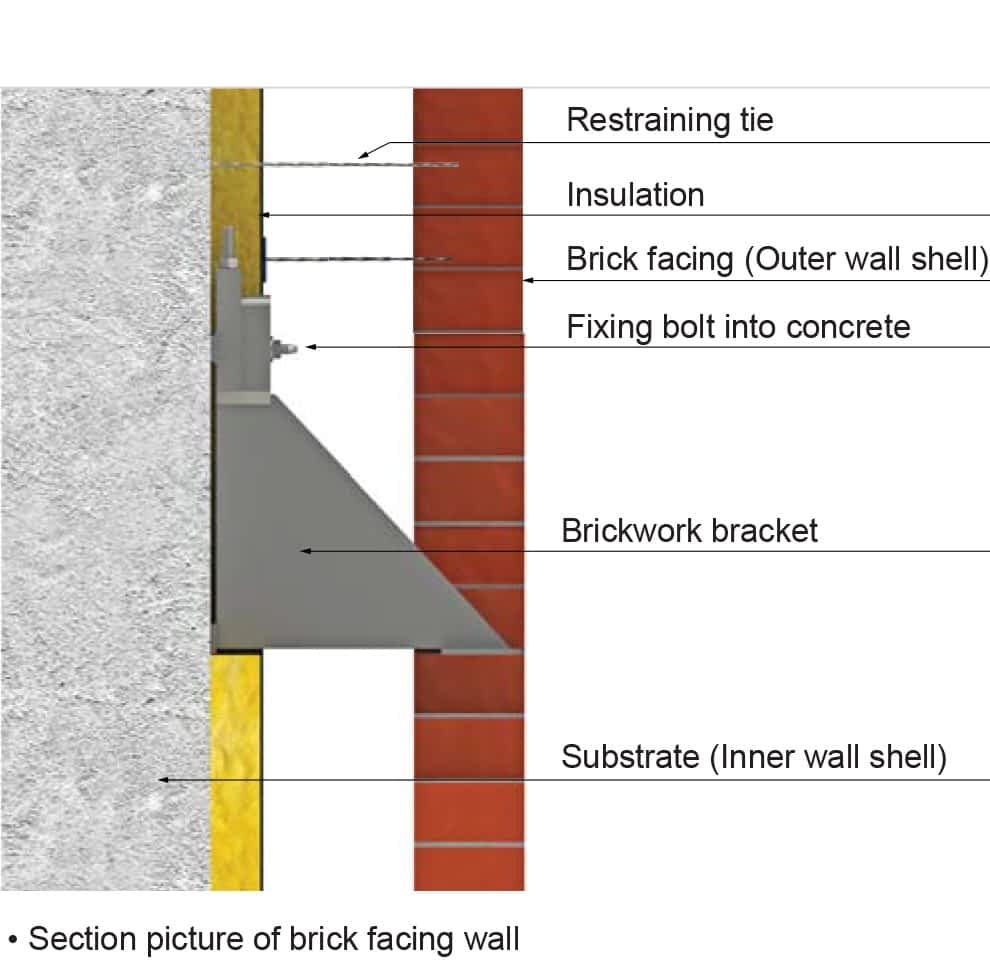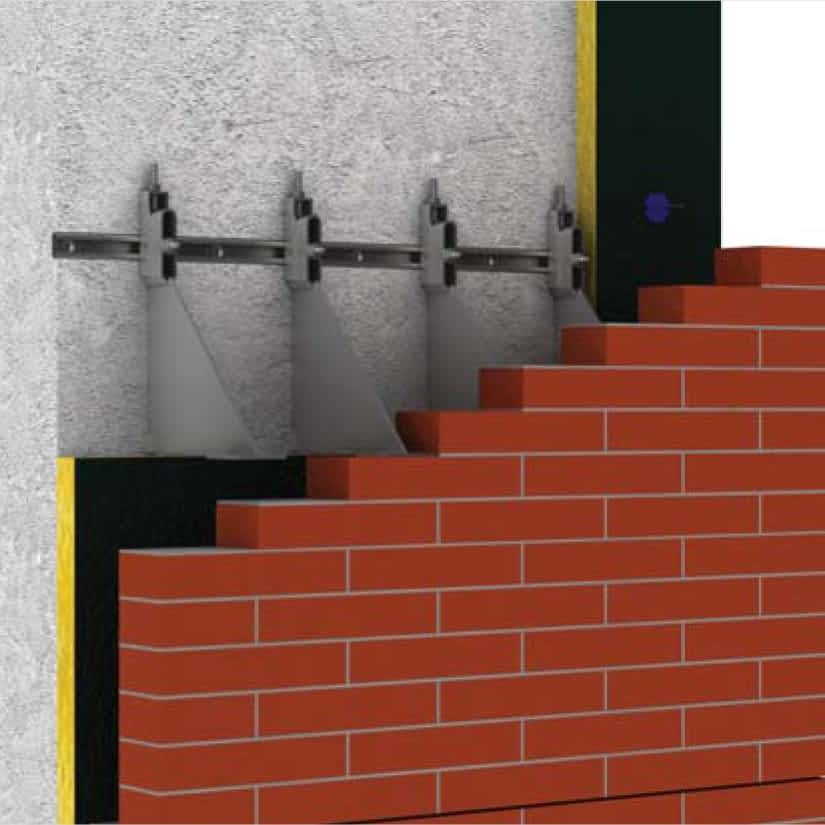 ---
Brickwork & Masonry Support
Strong brackets and wall ties to secure brickwork facades
FIX brickwork & masonry support systems are used for the secure and easy installation of brickwork facades. The brickwork support brackets are used to transfer the dead loads of non load bearing outer shell brickwork walls to the load bearing inner walls of buildings. Load bearing brickwork support brackets are fixed on concrete beams which carry the dead load of the façade. HRST restraint ties or HWT-M Wall Ties are used along the rest of the storey height to secure the brickwork façade against wind loads.
Brickwork & Masonry support systems provide support for brickwork as non - load bearing external cladding which is attached on the substrate. The relatively thin outer skin of brick wall will not maintain its integrity unless it is properly supported by suitably the substrate may move differently in relation to the cladding, so horizontal soft joints are required to keep the outer skin separate from the frame. Careful design and designation of fixing systems needs to be carried out in order to achieve stable façade installation.
The fix brickwork support systems are designed to be positioned at beam level and are fixed on to either anchor channels or on to concrete with expansion bolts or chemical anchor bolts. When fixing is made with anchor channels, quick installation and horizontal adjustability is achieved which increases the rate of productivity.
The brickwork facade planned according to the individual brickwork. There may be a lot of variations in terms of insulation thicknesses, cavity sizes, height of floor levels etc. Extensive design must be made for corners, lintels, joints as well as the straight facades. There are wide range of brackets available for different executions.
The FIX brickwork anchors are installed either with expansion bolts or T head bolts into channels.
A technical service is available for proposing a fixing system after viewing the details of the project. The fixing system elements are available in stainless steel grade 1.4401 (A4) & 1.4301 (A2)
Various accessories are designed and produced in HAZ Metal to cover all aspects of the brickwork façade installation.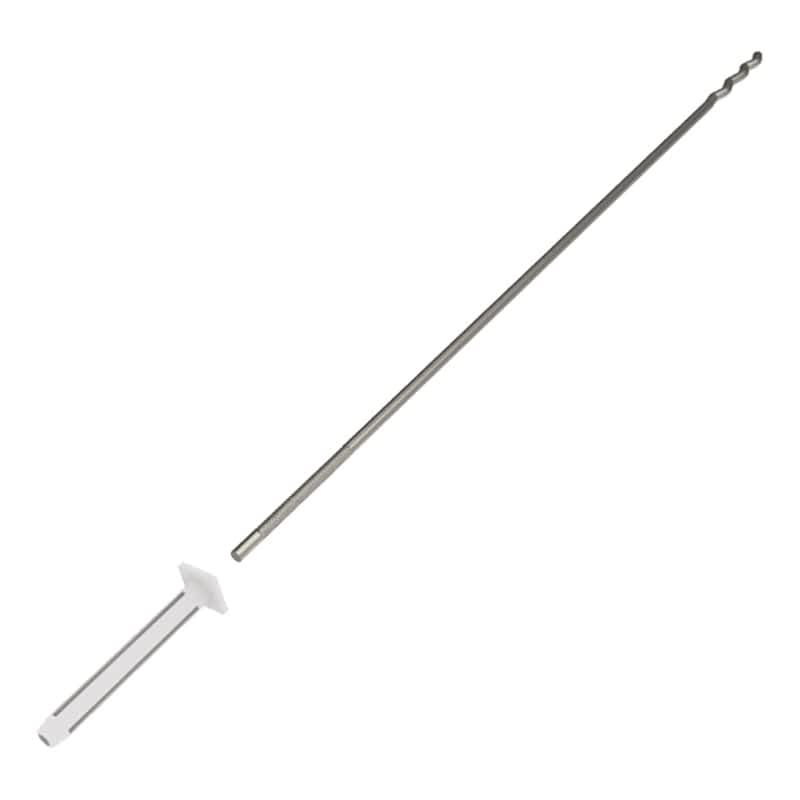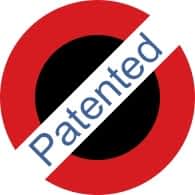 ---